Please see contact details for different departments below
info@willowfeather.co.za
Portion 37,
Doornkloof East,
Corner M57 & Sterkfontein Ave,
Irene, Pretoria
0062
Our Tea Garden and Farmyard is TEMPORARILY CLOSED due to COVID 19, the times below are for our Garden Centre and Wholesale tree and plant sales.
Open 08:00 – 17:00 every day
including Weekends and Public Holidays
OPEN 27 – 30 Dec 2020
Thursday       31 Dec 2020 – CLOSED
Friday.           1 Jan 2021 – CLOSED
Entrance fee R40/person (Children under 2 enter for free)
Pensioners  R30/person
Booked parties and functions R30/person
Contact Us
FOR EVENT BOOKINGS
Check availability on calendar below and complete the form to request your booking.
[calendar id="635″]
Meet the team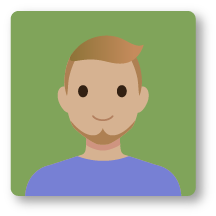 JONATHAN
CORPORATE GREENING
jonathan@willowfeather.co.za
Cell: 072 219 4831
NEIL
WHOLESALE TREES
neil@willowfeather.co.za
Cell: 072 203 5271
MANOKO
HORTICULTURAL BUSINESS CONSULTANT
manoko@willowfeather.co.za
Cell: 072 595 9342
TINY
EVENTS MANAGER
tiny@willowfeather.co.za
Cell: 076 070 7015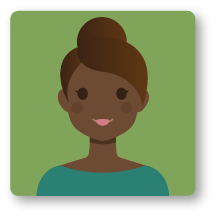 BONGI
RESTAURANT MANAGER
bongi@willowfeather.co.za
Cell: 063 690 2583
FRANCOIS
HORTICULTURAL BUSINESS CONSULTANT
francois@willowfeather.co.za
Cell: 082 572 4488
Danie
PRODUCTION FARM MANAGER
danie@willowfeather.co.za
Cell: 072 568 4328