Tea Garden & Parties
Tempoarily closed due to COVID 19 – Our Garden Centre and Wholesale Nursery is OPEN.
We have reallocated all out waiters and staff into our growing nursery and do need your support in the Garden Centre, thereby no one losing a job. THANK YOU we will hopefully open soon.
We would like to recreate the experiences and moments that we had on the farm as children. Many children of today do not have the opportunity to run and play in a large established garden, interact with a variety of farm animals, or have a party in a barn. We will be providing a venue where children can experience all of this in the safety and serenity of our farm. Willow Feather Farm's quaint tea garden will allow parents and customers to enjoy items from our classic tea garden menu. For those of you that prefer a less formal setting are more than welcome to order one of our lovely picnic baskets to enjoy in our scenic green gardens.
Alpacas
Miniature Cows
Sheep
Potbelly pigs
Goats
Swans, Ducks and Geese
Turkeys
Pony
Guinea pigs and Rabbits
Chickens and birds.
Download our Tea Garden Menu (1.9MB) Download our Picnic Basket Menu (300KB) Download our School Excursion Packages (300KB)  Download our Willow Feather Venue Hire 2019 (300KB)
PLEASE NOTE: Willow Feather Farm does not accept cash for payment. It does however accept all major credit and debit cards. Only food and beverages purchased at Willow Feather Farm restaurant may be consumed on the farm.
Willow Feather Farm Operating Times
Please refer to our Contact & Trading Hours for more information
No dogs allowed in as this affects our farm animals, puppies included
Guide dogs welcome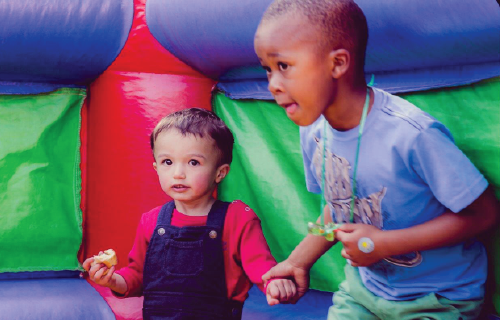 [calendar id="635″]