PICNIC PARK & ANIMAL FARMYARD
We would like to recreate the experiences and moments that we had on our farm as children. Many children of today do not have the opportunity to run and play in a large established garden, interact with a variety of farm animals, or have a picnic on the grass.
We provide a venue where children can experience all of this in the safety and serenity of our farm. Bring your own picnic baskets, drinks and snacks and relax while the kids play.
Alpacas
Miniature Cows
Sheep
Potbelly pigs
Goats
Ducks and Geese
Turkeys
Pony
Guinea pigs and Rabbits
Chickens and birds.
Our venue hires, birthday party venues and school tours are temporarily suspended.
PLEASE NOTE: Willow Feather Farm does not accept cash for payment. It does however accept all major credit and debit cards. 
Willow Feather Farm Operating Times
Please refer to our Contact & Trading Hours for more information
No dogs allowed in as this affects our farm animals, puppies included
Guide dogs welcome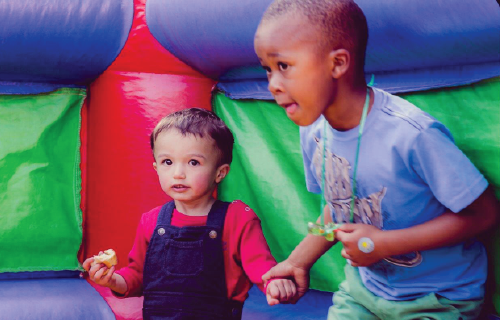 [calendar id="635″]